The afternoon of June 21, 1893, hundreds of invited guests and curious spectators crowded around a small platform on the Midway Plaisance at the Chicago World's Columbian Exposition. Promptly at 3:30 the fair officials took their places. Following their speeches, George Washington Gale Ferris Jr. blew a small golden whistle marking the grand-opening of the largest observation wheel the world has ever witnessed.

An astounding 2,160 people boarded, 60 per car, six cars loading at a time, for the first bird's eye view of the World's Fair and Chicago at 264 feet above the ground. The "Ferris" wheel was born! It was instantly hailed as the "eighth wonder of the world." Ferris' name became the generic name for all types and sizes of observation wheels from that point on.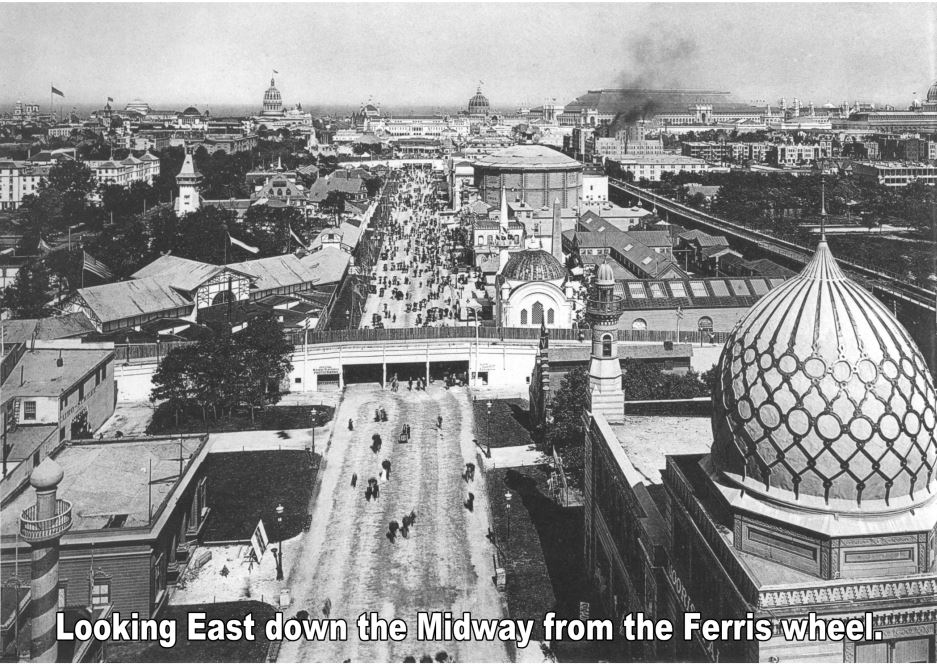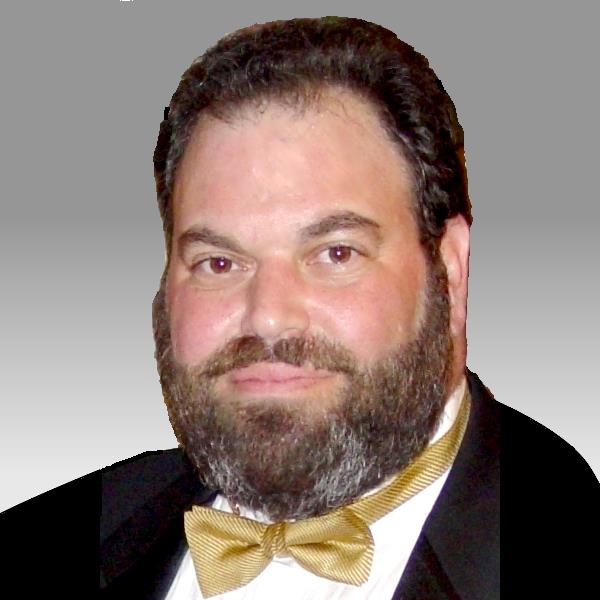 ABOUT THE AUTHOR
Dr. Neil Gale is an historian and author who specializes in Illinois history. He not only enjoys learning about Illinois history, but also has a passion for presenting the stories and photographs that make Illinois' history come alive. In 2012, he started the very popular Facebook group "Living History of Illinois and Chicago®." This format allows members to interact with history. Dr. Gale posts stories and photographs as do other members. The group participation allows all to add the richness of all the presentations with additional historic facts, photographs and personal experiences.

To make Illinois history more accessible to the general public, Dr. Gale created the "Digital Research Library of Illinois History®." His original goal was to help students statewide with their research for Illinois History Fair projects by making available hundreds of old and antique Illinois history books, in searchable PDF format, easily accessible on one website. Within the Library is the "1893 World's Fair Library" - the largest collection of 1893 World's Fair time period searchable PDF books, documents and research papers online.

The next step in Dr. Gale's philosophy was 'Saving Illinois History, One Story at a Time.' to merge the style of Facebook and the digital library. So he created the perfect marriage; "Digital Research Library of Illinois History Journal™." Be sure to take a peek.

Hopefully, Dr. Gale's love of history is infectious.